Portfolio
Design should be engaging, inspiring and functional. We create customized designs-product related and with reference to content.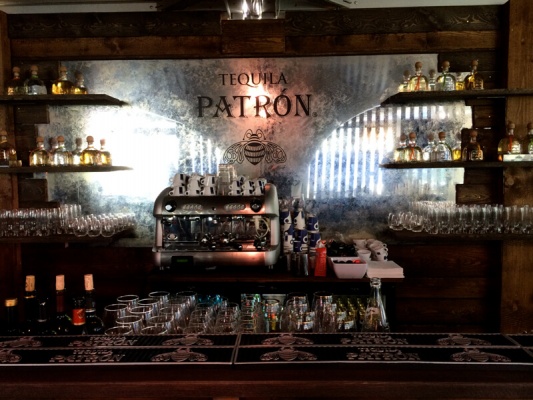 Patron
Facts
customer: Eila Consultant GmbH
host: PATRON Racing-Team für das 24h-Rennen in Le Mans
service: Design & Produktion
Conzeption
Seeing, Recognizing,
Unterstanding, Analysing,
Processing, Creating...
A concept is only as good as its possibility of implementation.